CW Ohio, Inc was founded in December, 1991 after Cascade Wood Products purchased Webb Manufacturing, Inc. (founded 1948). Webb Manufacturing produced decorative windows in wood, vinyl and urethane clad, decorative louvers, cupolas and window grille inserts. CW Ohio, Inc. continues to manufacture the same product except the window grille inserts that ended production in September 2017.
Handcrafted Stephenson Cupolas and Weathervanes have provided a fresh breath of tradition to country homes, carriage houses, barns and public buildings.
Click here to visit the CW Ohio website to learn more about Stephenson Cupolas.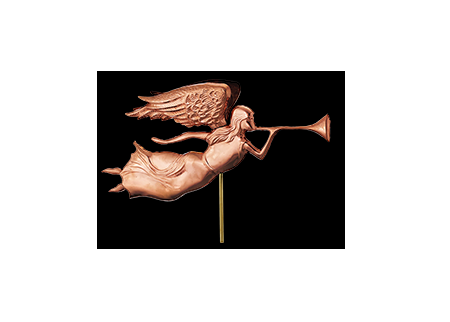 Have a question? Please complete this form and one of our team members will get back with you shortly.